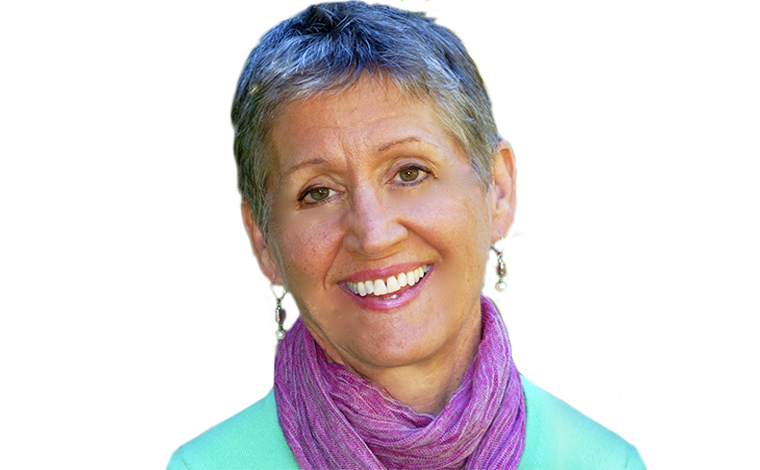 Sandy Krot
Sandy Krot is a pioneer in translating a Principle- based understanding of human thought to leadership and organisational effectiveness.
Sandy is a graduate of Bates College and the University of New Haven. She founded one the first principle-based programs in the US – in Tampa, Florida serving as Executive Director. She played a crucial role in the earliest attempts to turn an understanding of human thought into a working psychology and was a founding member of the first national faculty.
Sandy consults with executives, leadership teams, and working groups in Fortune 100 companies for more than fifteen years. She partners with the consulting group Insight Principles and has recently co-authored a book entitled; Invisible Power: Insight Principles at Work.
Sandy shares her life with her partner Peter and together they built their net-zero-energy home in northwest Washington. They get out into the awesome Pacific Northwest wilderness regularly sea kayaking as well as hiking and backpacking with their dog.
Sandy loves exploring the great outdoors with her partner.