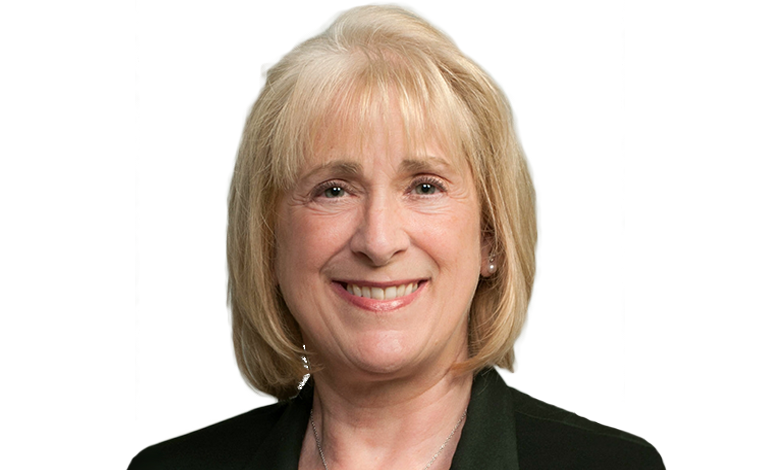 Cheryl Bond Ed.D SPHR
Cheryl is an accomplished OD professional and executive coach with 20+ years of experience spanning many corporate cultures including a pioneering high technology company, a large international law firm and a Fortune 100 insurance provider.
Cheryl holds a B.S. from Salem State College and an M.Ed., CAGS, and Ed.D. from Boston University. Her dissertation "Leadership Training, Leadership Style and Organisational Effectiveness," describes how State of Mind / Principles based leadership development has a significant positive impact on culture, employee engagement and business performance.
Cheryl led the first major 'business' roll out of Principles based 'State of Mind' training at BAE Systems where over 1000 leaders were taught this understanding.
Cheryl is also an avid lover of nature and enjoys cycling and walking her beautiful dogs on the local trails.