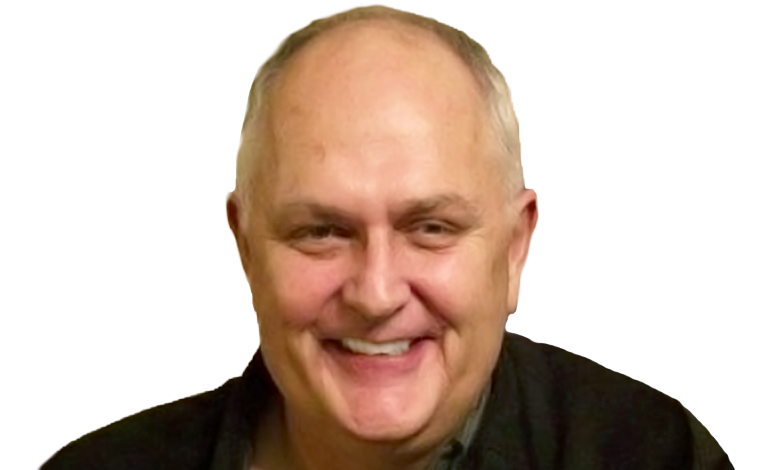 Dr Keith Blevens
Keith Blevens, Ph.D., is a trail blazer with over 40 years experience in the field of Psychology.  He is a cum laude graduate of Indiana University (1971) and of the American Psychological Association approved doctoral program at Texas Tech University (1975).  He completed his pre-doctoral internship at the Veterans Administration Neuropsychiatric Hospital in Waco, Texas and post-doctoral training at the Advanced Human Studies Institute in Coral Gables, Florida.  He is a licensed and certified clinical psychologist in the state of Washington.
He has taught classes and served on doctoral dissertation research committees at nine universities.  He has served as Director of Psychological Services at Baylor University.  Throughout his career, his own research articles, papers and professional presentations have focused on the nature of thought and thought disorders.
In his hospital work he has been the chief staff psychologist at a neuropsychiatric hospital unit specializing in Vietnam era conflict veterans and as treatment team lead for the Rape Treatment Center located at Jackson Memorial Hospital, Miami, Florida.
His work has primarily been involved with the training and development of mental health, health care, and business professionals.  He has taught for the Northwest Center for Medical Leadership and the West Virginia University School of Medicine.  He has taught classes for nurses at schools in Florida and Minnesota.  He has trained professionals in many states in the United States and several foreign countries including Great Britain, Australia, Canada and Israel.